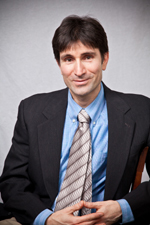 Yaron Seidman, CEO
Keller Williams Health & Wellness Ambassador
As a Keller Williams concierge, I understand that buying or selling a home is more than just a transaction: it's a life-changing experience. That's why our team is dedicated to providing exceptional, personalized service for all of our clients. I take great pride in the relationships I build and always work relentlessly on the client's behalf to help them achieve their real estate goals. My philosophy is simple: Clients come first.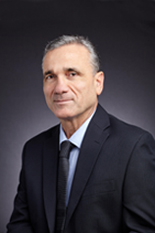 Ronen Zeidman, COO, USA
Relocation expert with over 20 years experience
My goal is to serve clients in the most helpful, professional and cost efficient way. By adopting an individualized viewpoint I approach each real estate transaction as a unique event and I select each property and agent to fit exactly the client's needs. My philosophy is 'when the client wins everybody wins'.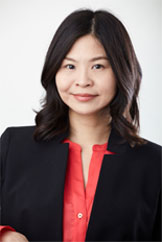 Jasper Tom, Concierge Team, USA
As a KW Concierge team member, I value my relationships with my clients. That is why I am dedicated to providing my clients with excellent service that helps them achieve their real estate goals. As a team, we strive to understand and meet our clients' needs. We thrive and advance by offering our best to our clients.